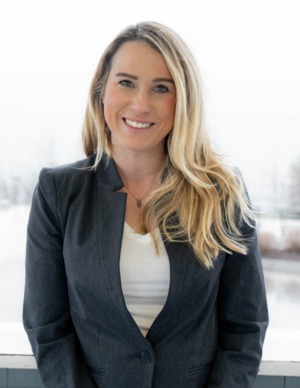 Brooke Myshrall earned her Bachelor's degree in Marketing from The University of Maine in Orono in 2008 and spent several years working in the hospitality industry before making the transition to Real Estate.

Born and raised in Maine, Brooke deeply appreciates the state and all it has to offer. She enjoys spending her free time with her two daughters who are her drive and motivation for everything she does. She also loved hiking, doing yoga, reading, biking, and skiing. 

As a member of The Make Maine Your Home Team at RE/MAX Oceanside, Brooke has a strong commitment to honesty and integrity which sets her apart in her field. Whether you're buying or selling a home, Brooke is here to guide you through the process with her industry knowledge and unwavering commitment to client satisfaction.