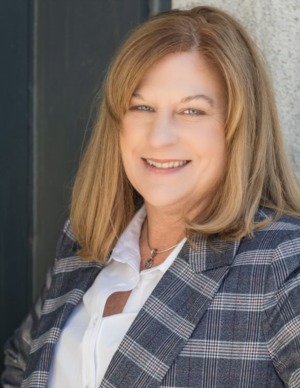 I grew up in Cape Elizabeth, Maine and have always considered it my home. My deep roots in the community and my passion for the area have led me to pursue a career in the Parks and Recreation field. I have over 20 years of experience in this field, with 14 years spent working for the City of South Portland and currently working for the City of Biddeford. I have always been fascinated by the concept of real estate and what makes a community livable, desirable and affordable. This led me to recently obtain my real estate license, and I am thrilled to be joining the Make Maine Your Home team.

As a Parks and Recreation professional, I have a unique understanding of what makes a community thrive. I have spent years working to improve the quality of life for residents by providing valuable services and amenities. I am now excited to apply that same dedication and passion to the real estate industry, helping individuals and families find their dream homes in the area.

I believe that buying or selling a home is one of the most important decisions a person can make, and I am committed to making that process as smooth and stress-free as possible. Whether you're looking to purchase your first home, upgrade to a larger property, or sell your existing home, I am here to guide you every step of the way. I understand that every client is unique, and I will work with you to understand your specific needs and preferences to find the perfect home for you.

I am excited to use my knowledge of the local area and my experience in the Parks and Recreation field to help you make Maine your home. I look forward to working with you and helping you achieve your real estate goals.